Here we will use the GTArcade ID, not the conventional account ID.
Mobile Version
1. Access your game's home screen and click on your profile in the upper right corner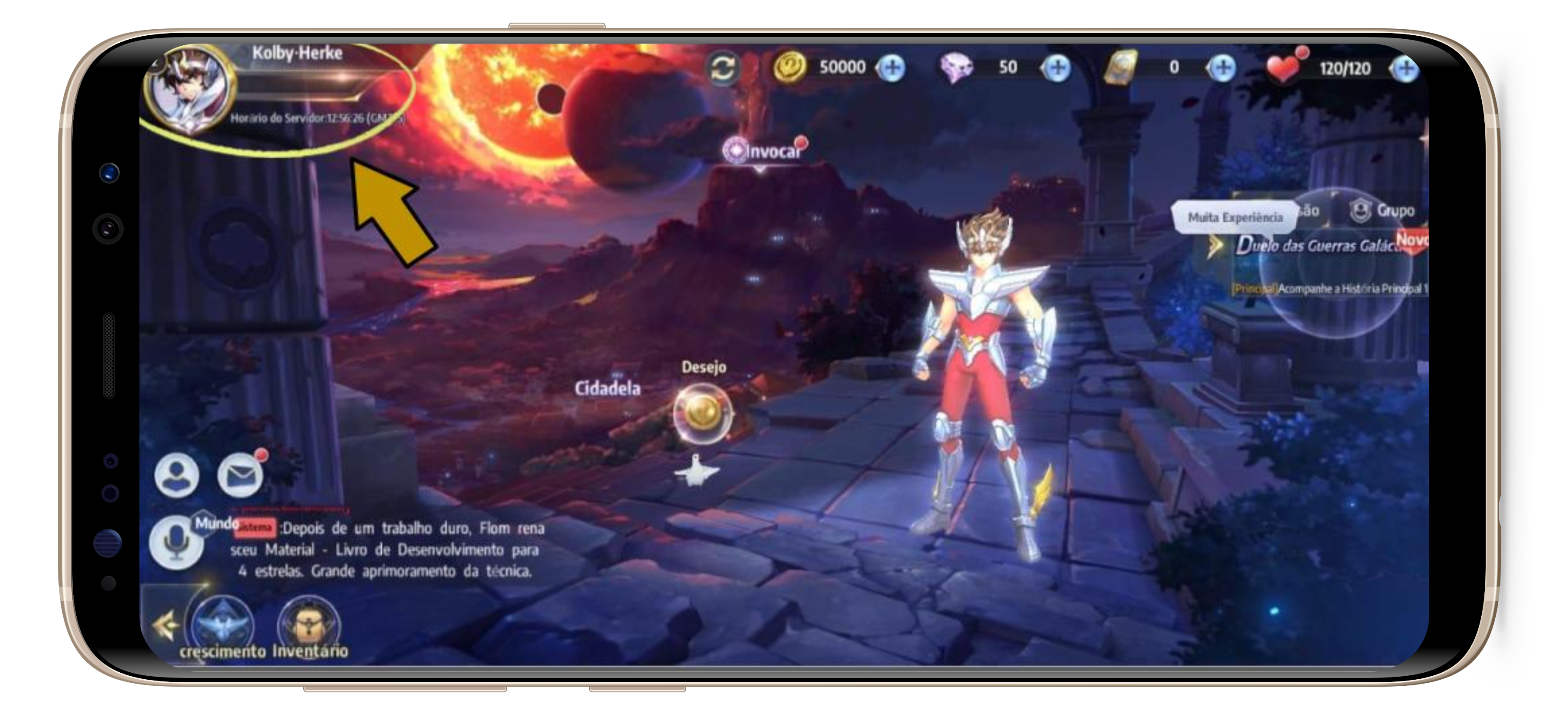 2. Next to the Account ID field, click Data Copy. On this same page, you will find your server, in this case, the A82-Ikki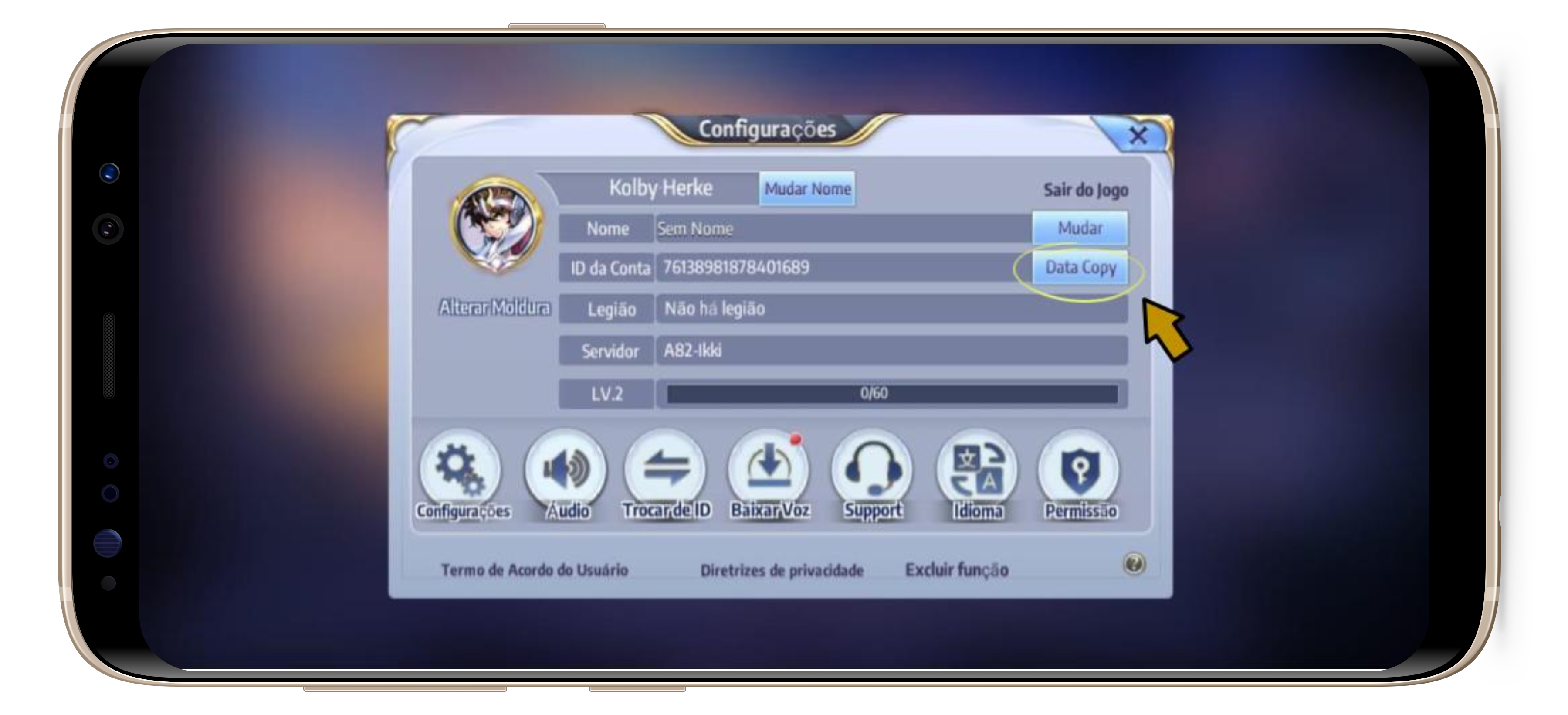 3. Scroll the text box that will open until you find the GTA ID , this will be the ID we will use to make the purchase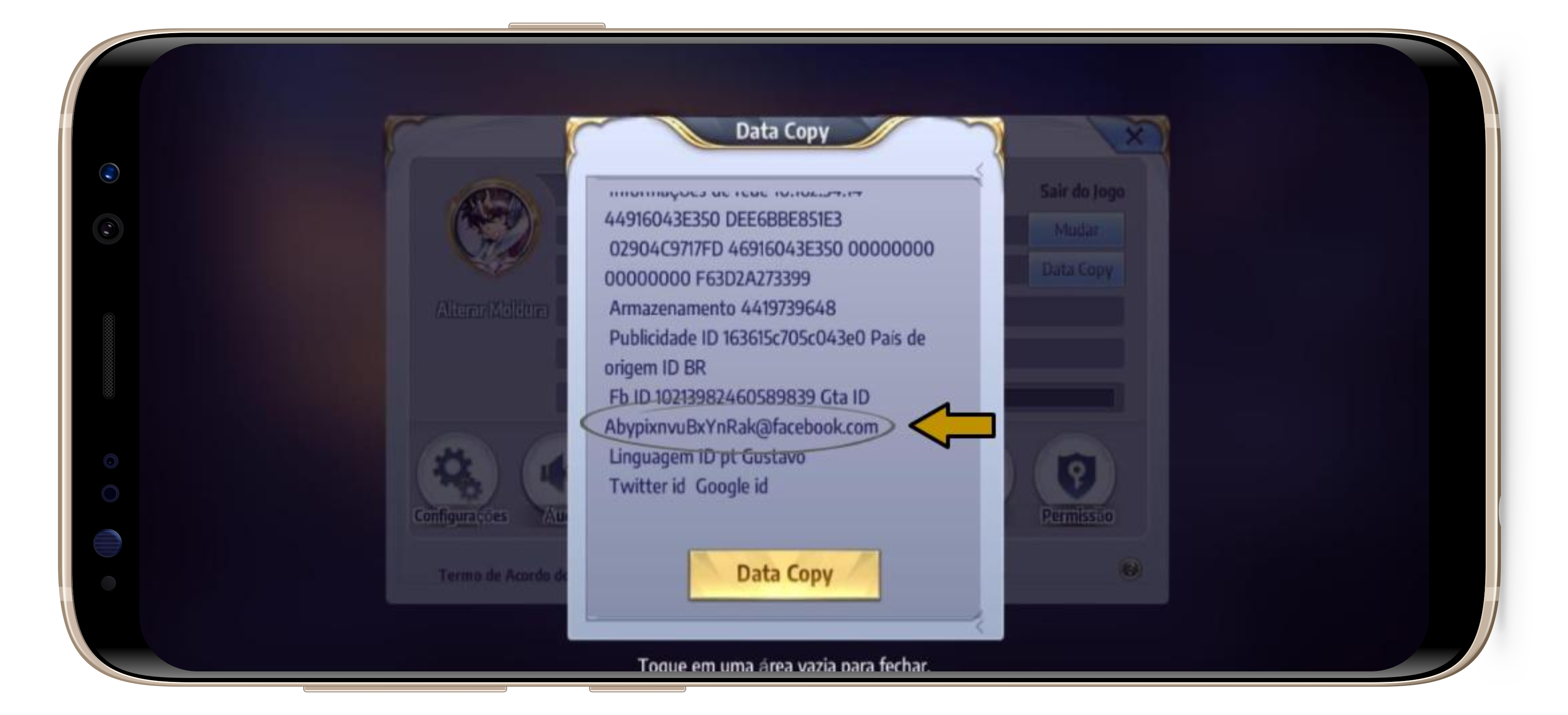 Okay, you've found your ID, if you already know how to use Codashop, you're ready to buy your coupons. If not, just continue reading this tutorial and we will explain step by step
PC Version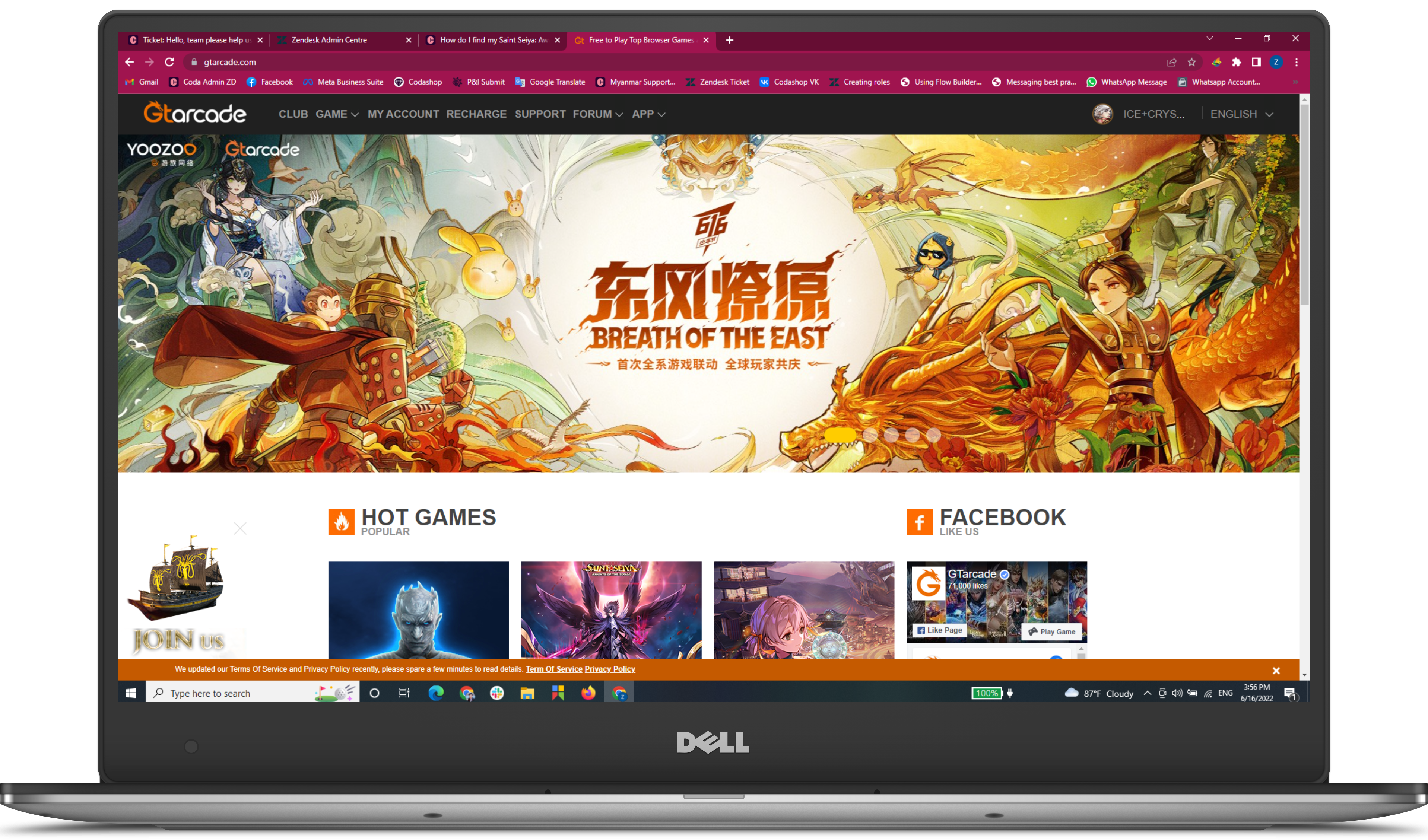 1. Access the link: https://www.gtarcade.com/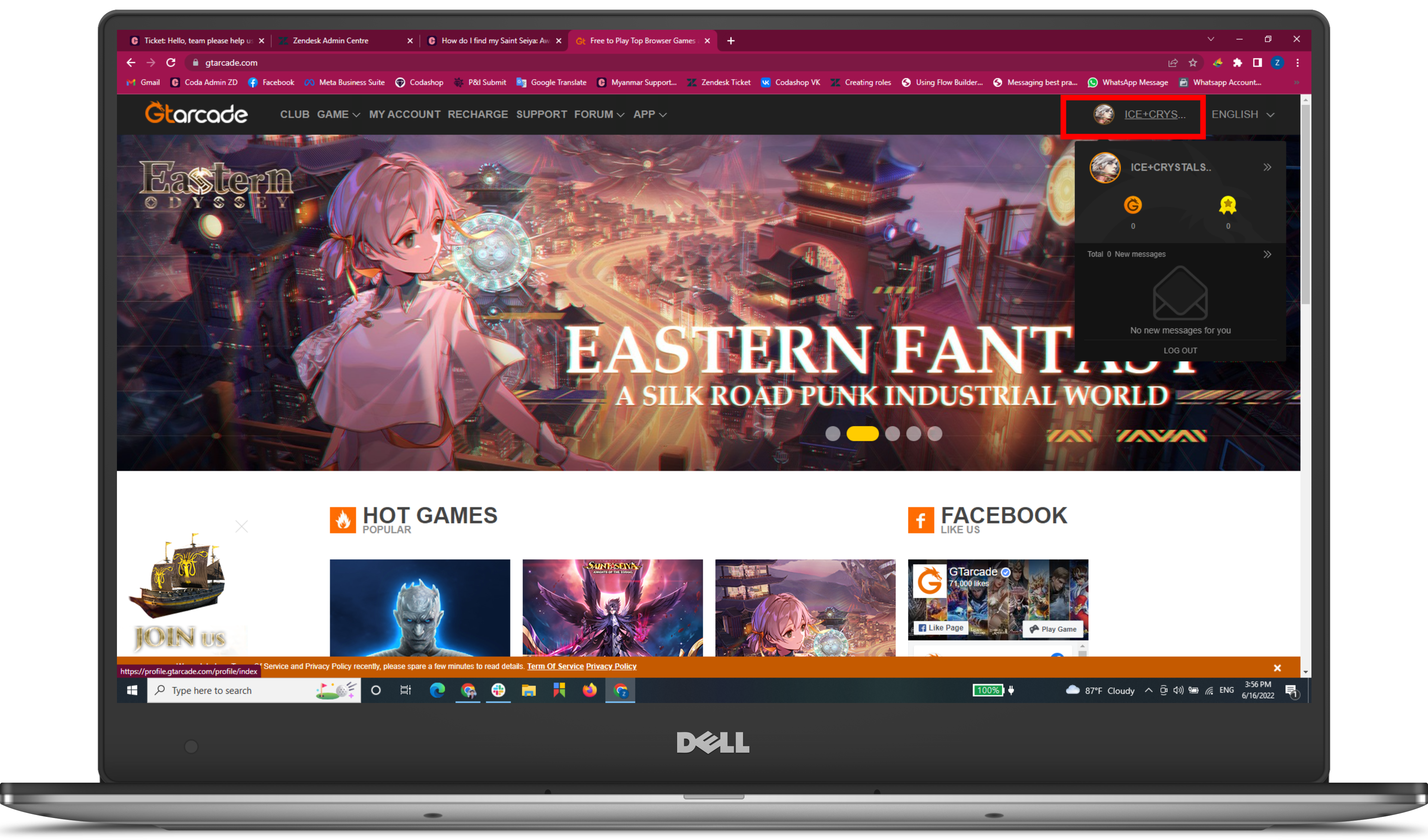 2. Log in to your account and click on your name (Profile) on the upper right side of the screen.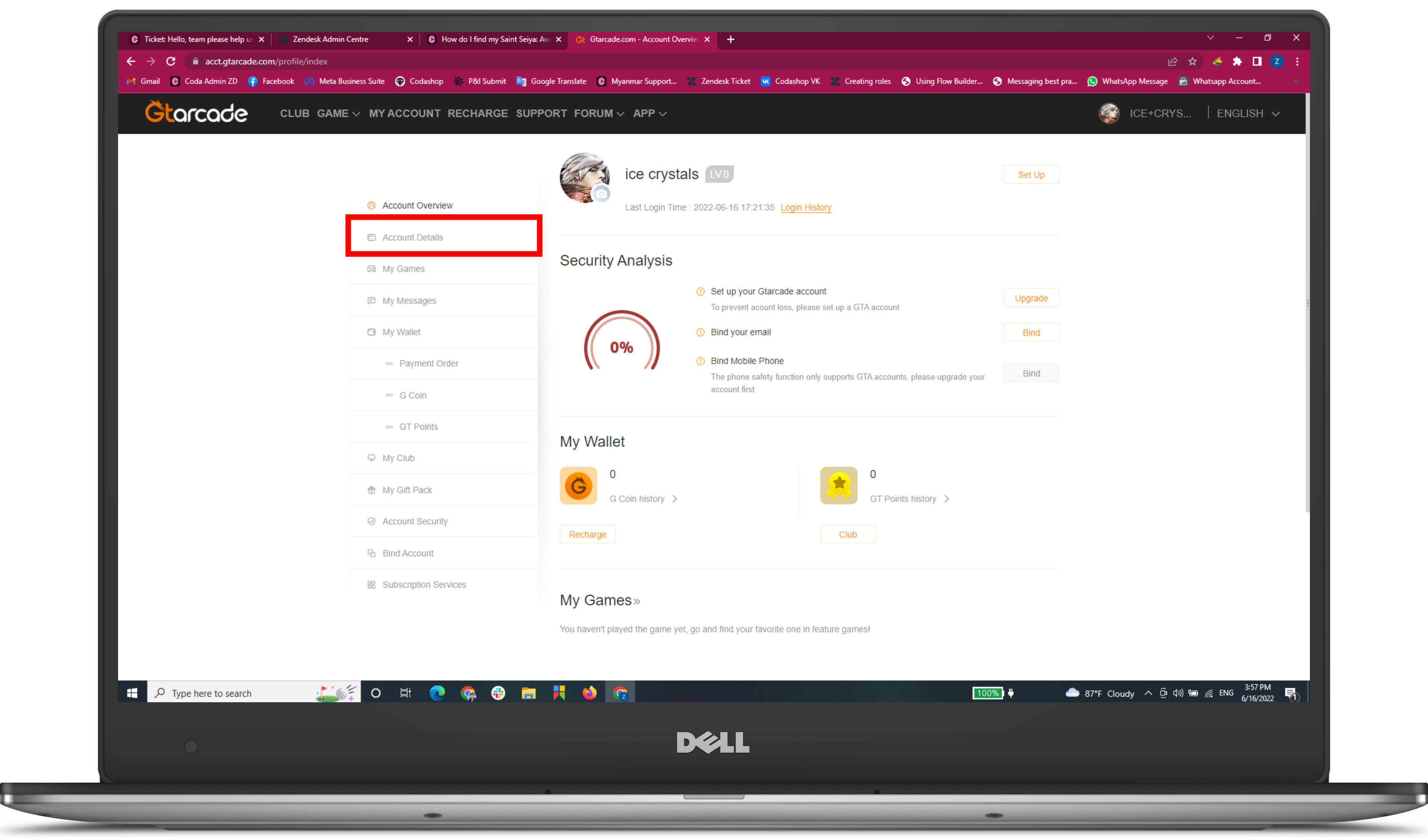 3. Your account information will appear! Now click on Details.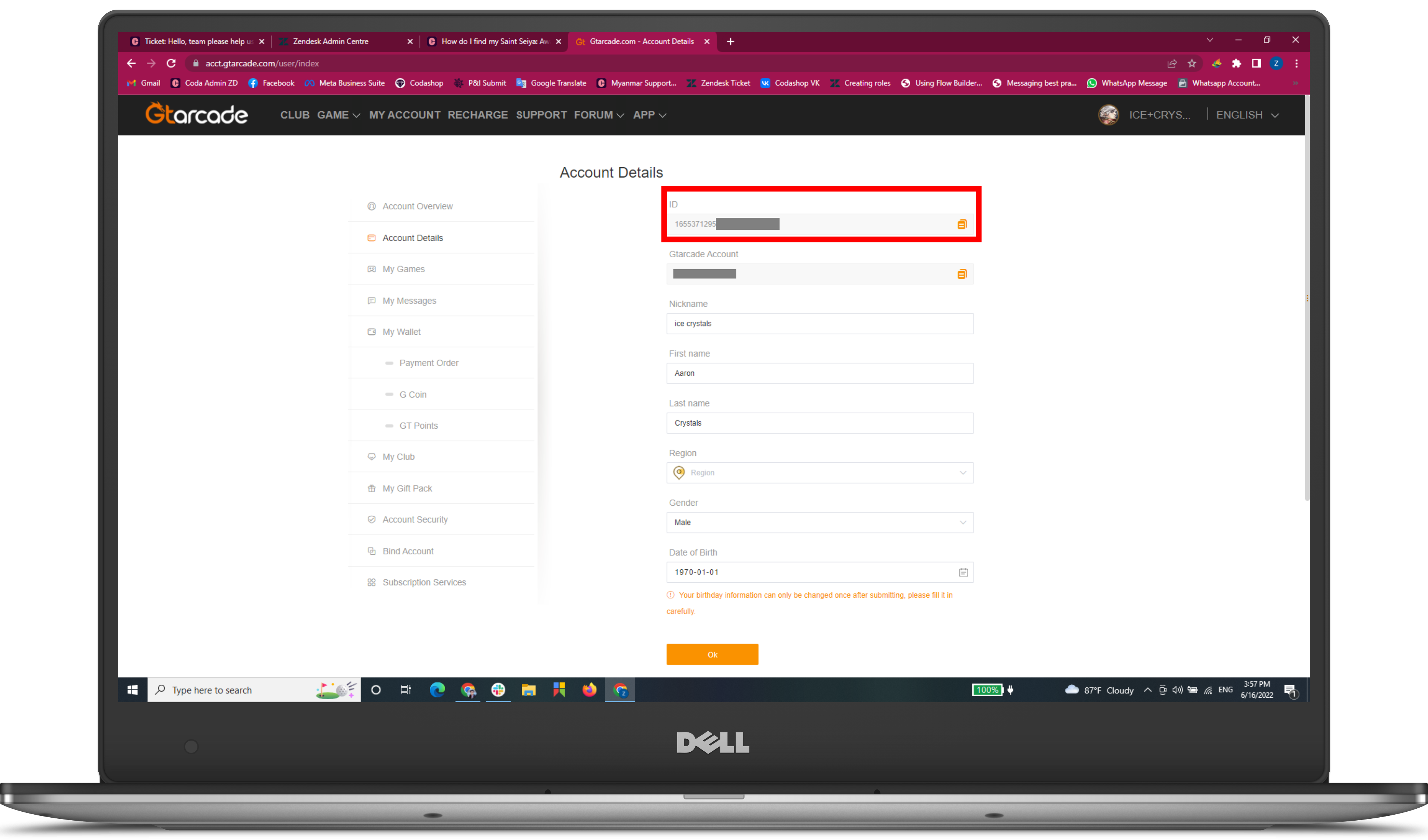 4. After clicking on the detail, you will find your ID and can use it for the purchase.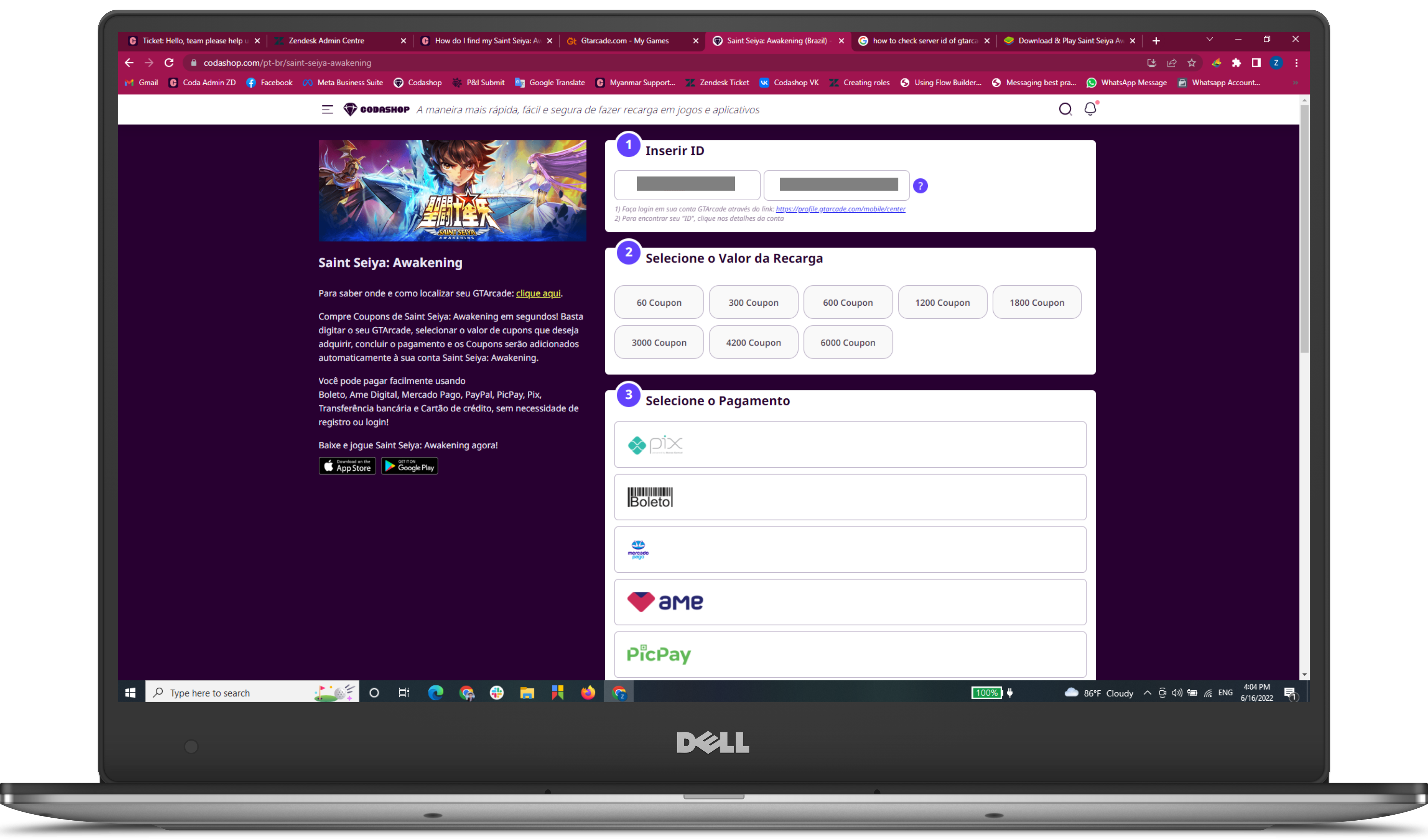 5. Now go back to the website and paste your ID and select your server and feel free to choose your preferred purchase.
Your name will appear and you can complete the purchase.