Here's how to redeem your World of Warship package on Codashop:
1. Go to the World of Warship Redemption page: https://redir.wargaming.net/dteallcr/
2. If you don't have an account yet, you can create one by clicking on "Register Now", if you already have an account, click on "Already have an account?".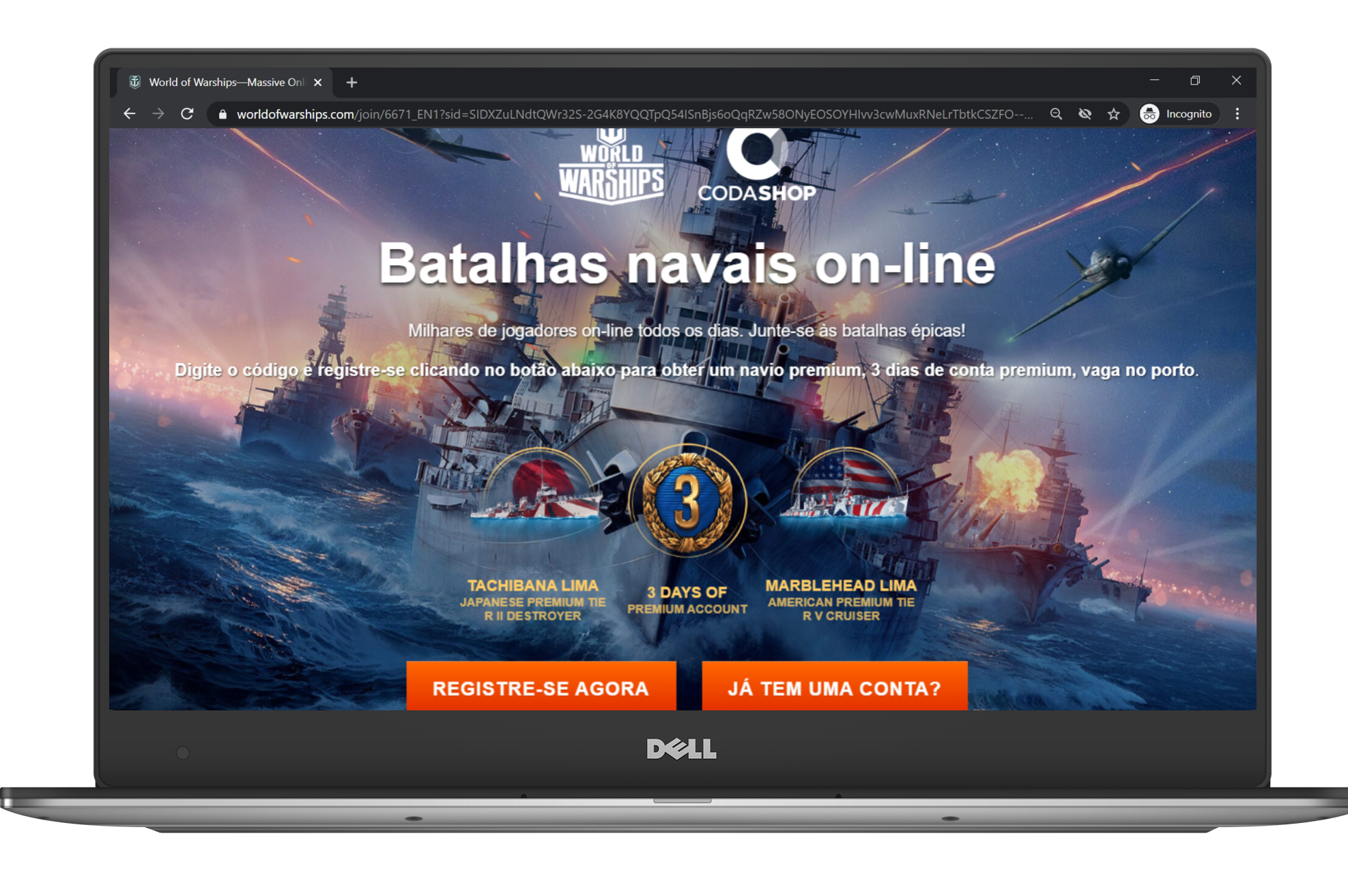 3. After creating your account (or if you already have one), choose your login option.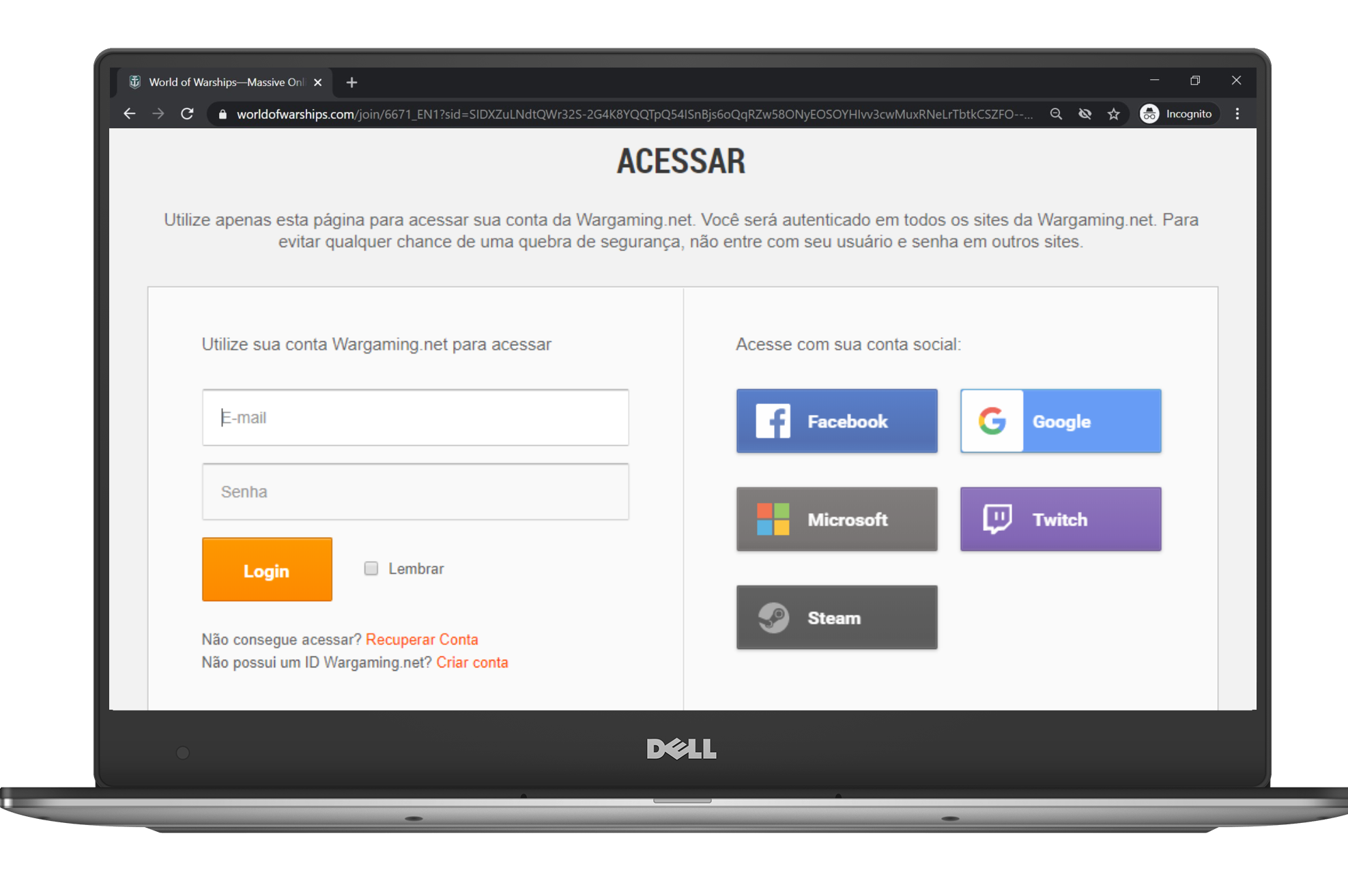 4. Now it's time to enter the redemption code that you received by emai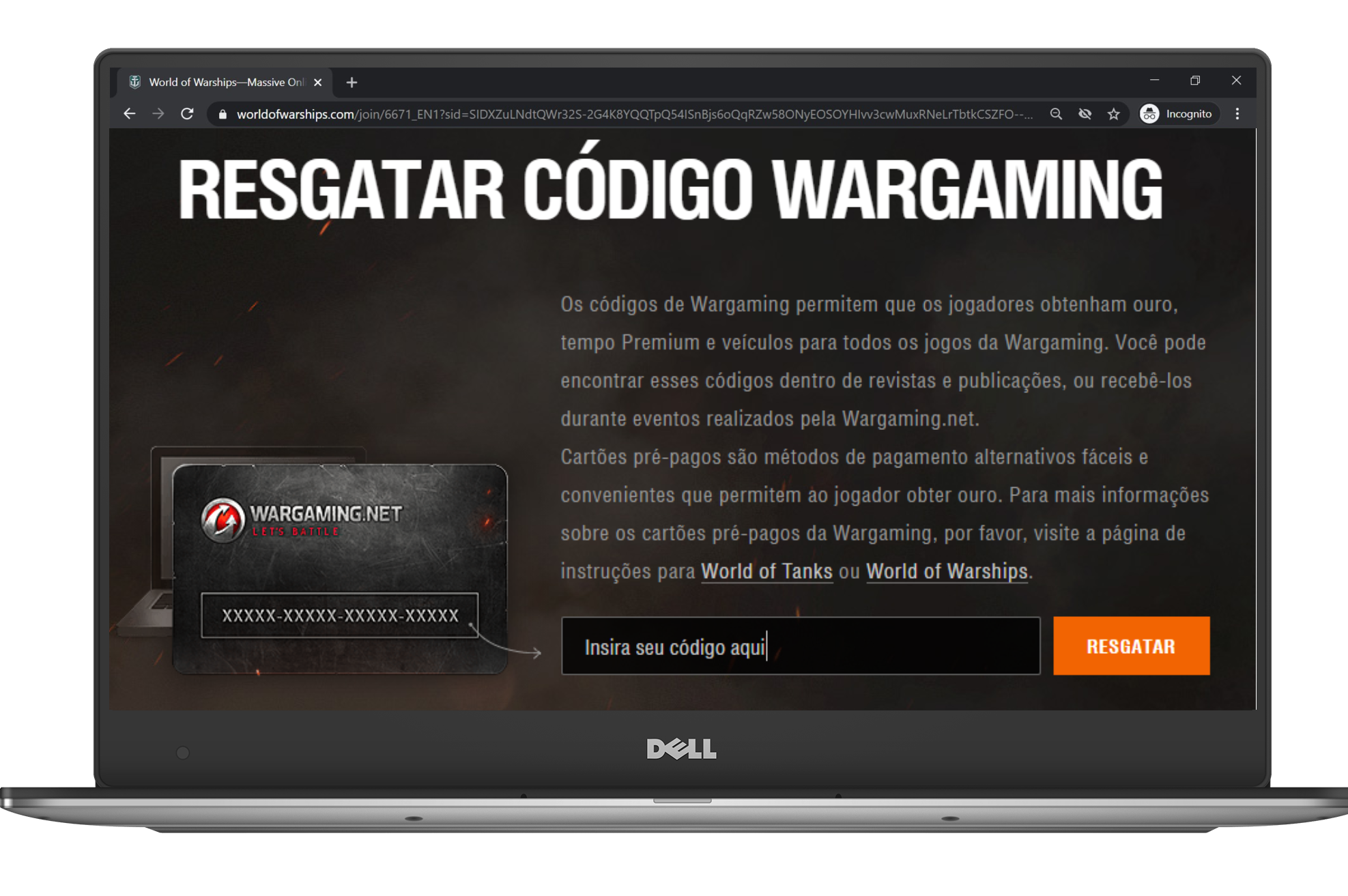 5. Ready! Now just confirm that the rescue was performed correctly!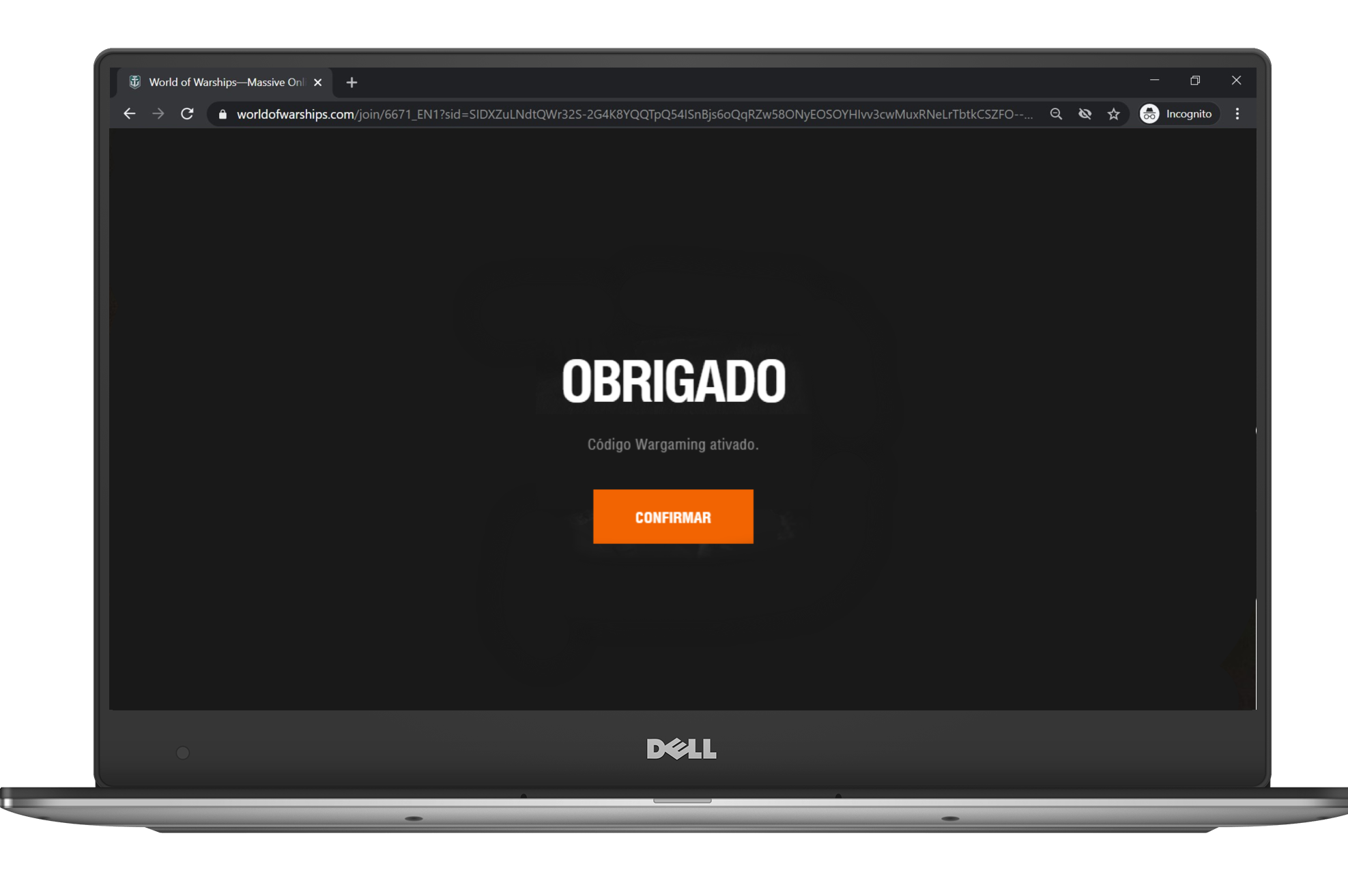 If you have any difficulty with your purchase or redeeming your credits, contact us using this form and our team will assist you to solve your problem! Good game!