Minecraft
1. Log into your Minecraft account on Minecraft.net and click the "Redeem" button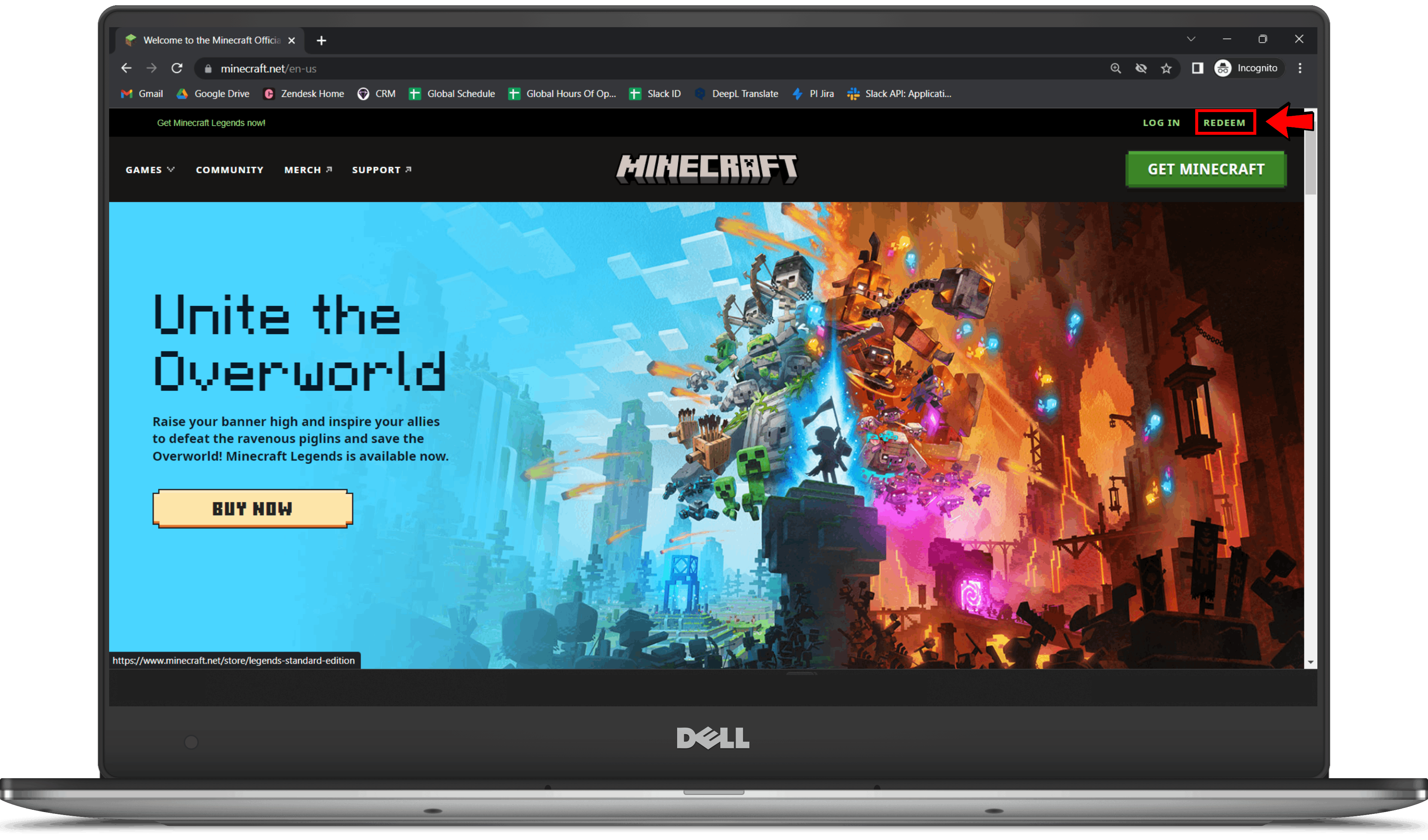 2. Choose "Redeem Minecraft: Java & Bedrock Edition For PC" and enter the Minecraft voucher code you got from the transaction;
3. Click the "Submit" button and the system will verify your code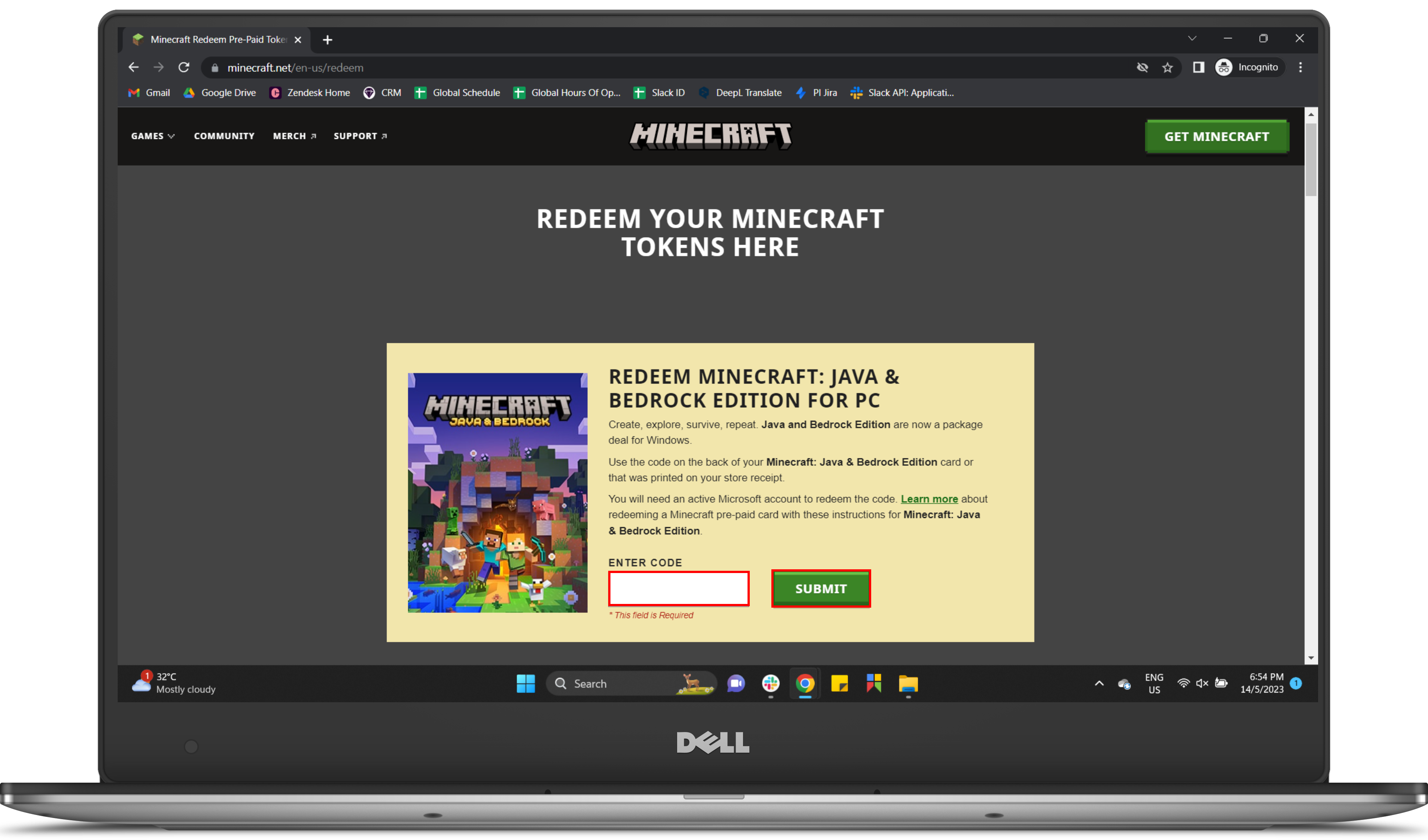 4. Download Minecraft for Windows 10
5. Install the Minecraft game
6. After the installation is complete, you can log in to your Minecraft account.
Enjoy the game!! 😊
Minecoins
1. Log into your Minecraft account on Minecraft.net and click the "Redeem" button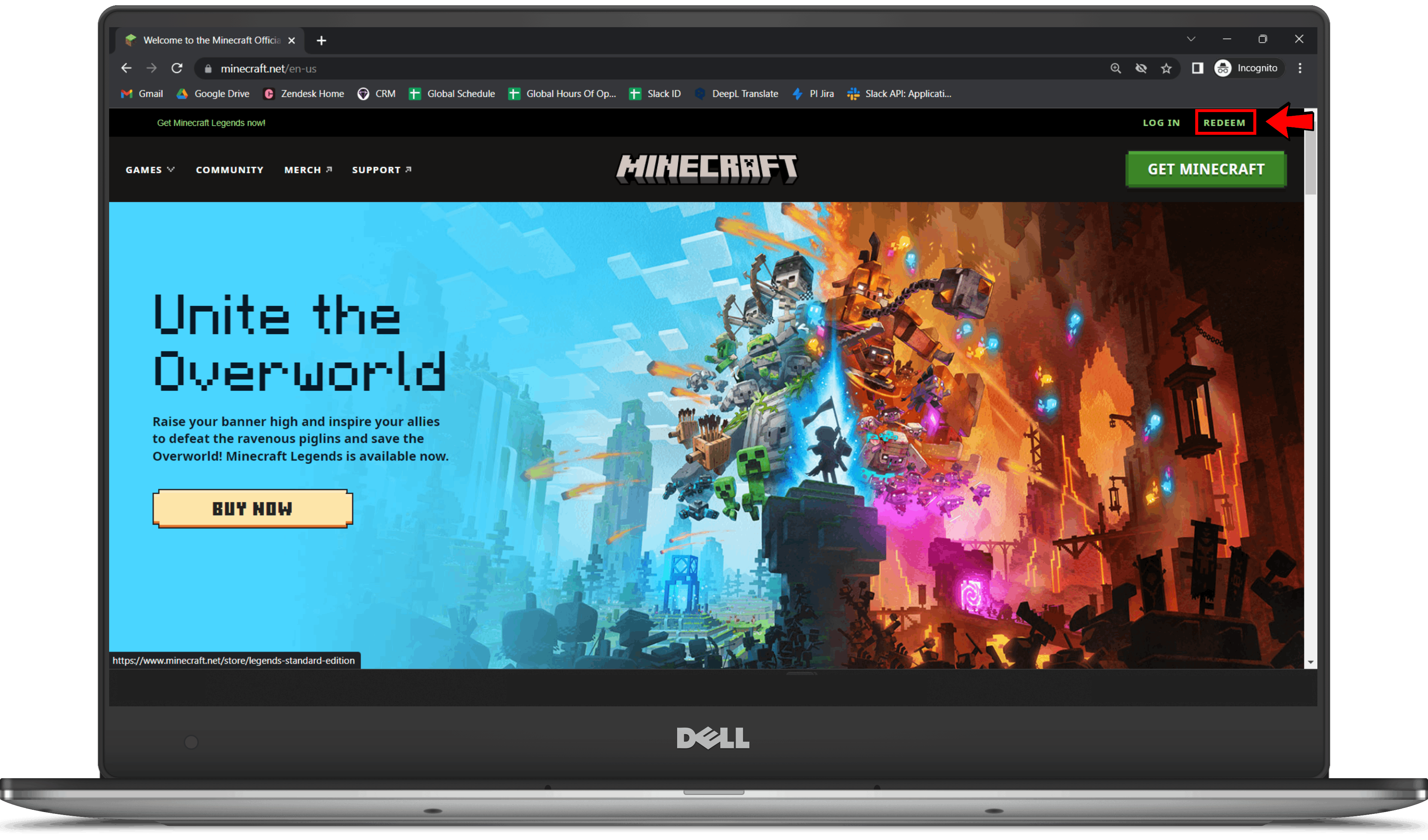 2. Scroll through the page until you find the "Redeem Minecoins" menu.
Enter the Minecoins Code and click the "Submit" button.
Ready, rescued, now just enjoy! 😊